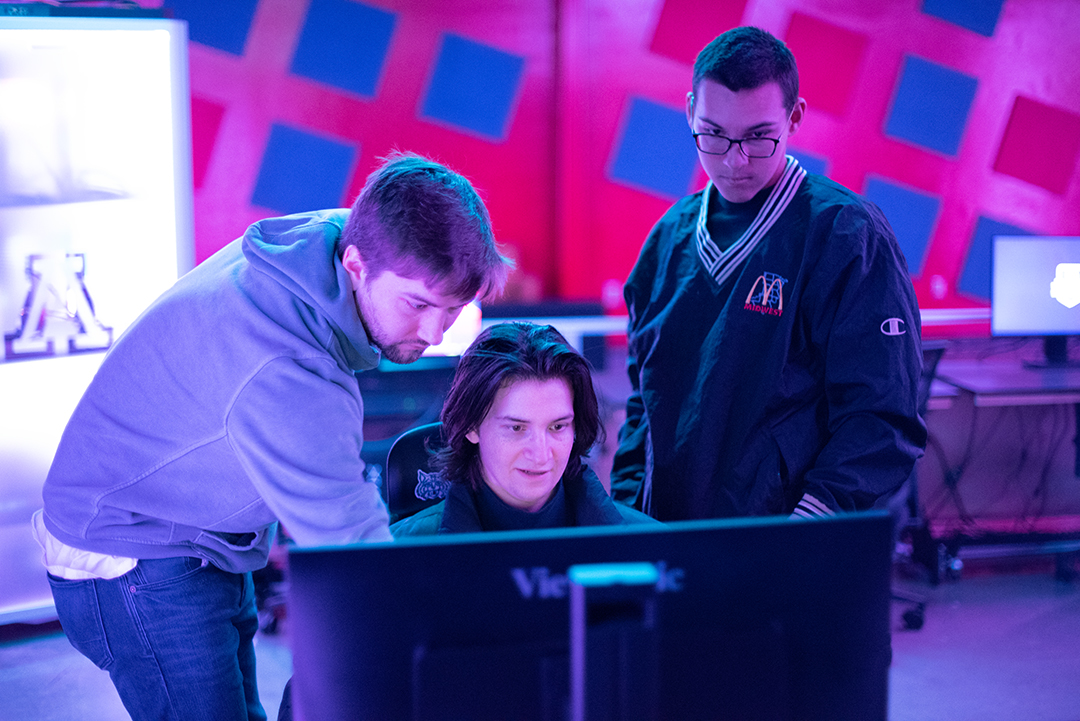 Meet the Team
Gamers and innovators who strive to exceed expectations!
Say hello to the team behind the next generation of PC gaming mice.
Learn More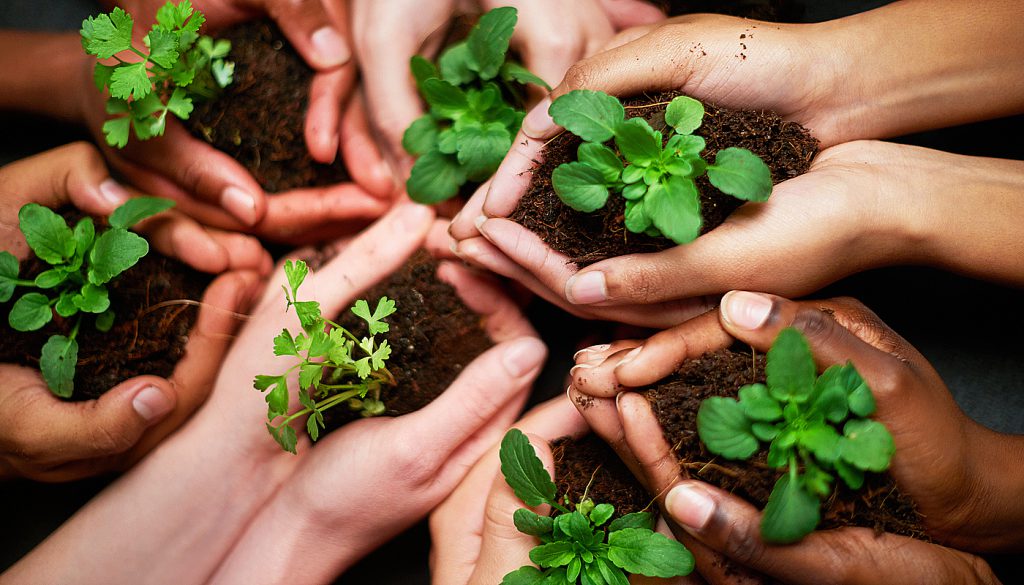 Responsibility
As we accelerate our contributions to a more sustainable world, we'll apply our passion for technology and innovation by developing long-term solutions within our business to face the world's most pressing problems.
Learn More