More Than A Mouse. Make A Difference.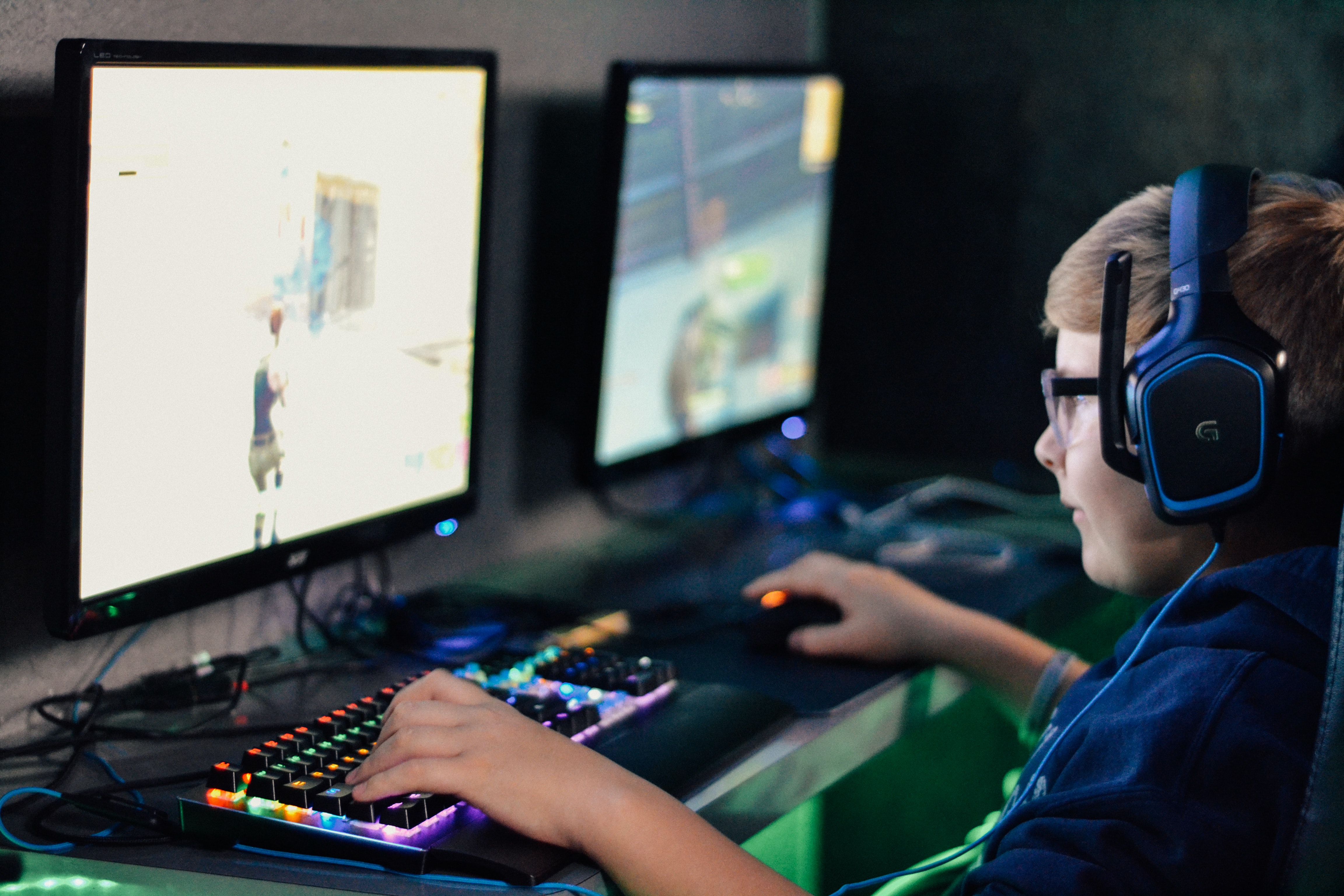 We strongly believe in the power of gaming to transform people's lives and create strong communities. With our product we not only want to create innovative play experiences but, create opportunities to help others along the way. Thats why we are integrating resource conservation and charitable giving right into our business model.
We want you to feel good about playing the games you love with GRAV. It's that simple.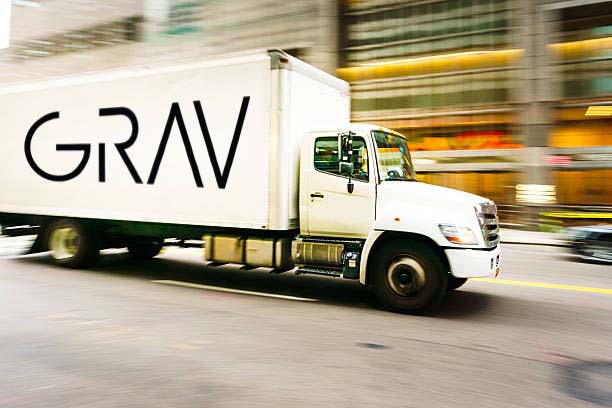 Net Zero Shipping Emmisions
We've baked clean shipping right into our delivery model. Just shop with GRAV and we will take the proceeds from your sale and directly offset the carbon produced from getting GRAV to you.
Now thats something to breath easy about.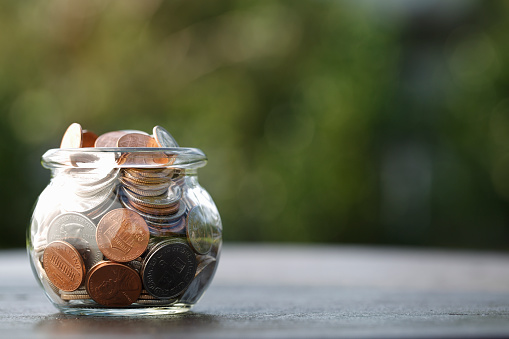 Giving Back. Made Simple.
When you shop with GRAV we make it simple to connect with your favorite charities and fundraising organizations.
At check out, we give you the option to contribute to groups that directly impact the lives of those most in need. With GRAV, you game and give back.