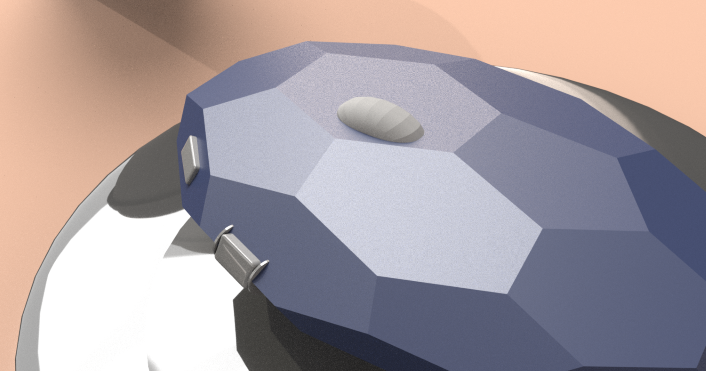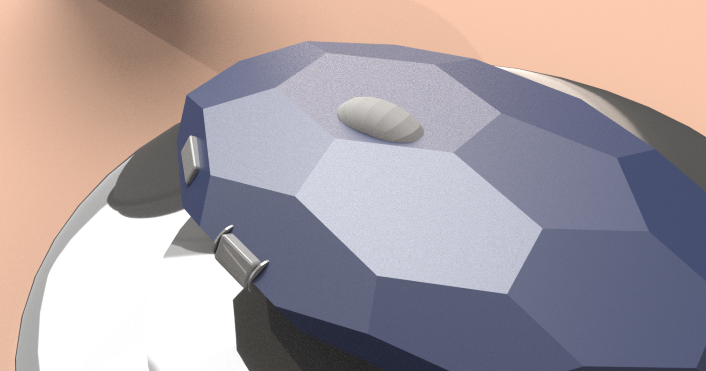 Better Movement
Our unique product design creates a new way to interact with technology. Simply tilt your hand in any direction and feel the full control of your every move!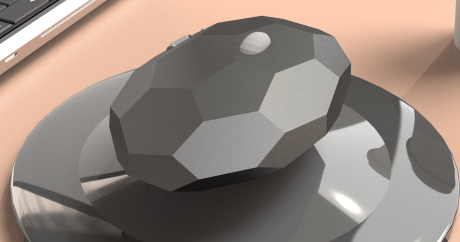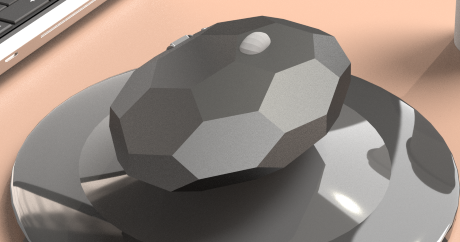 More Control
By utilizing a powerful magnetic assembly, every move you make is met with responsive force feedback that will help with all of your tactile decisions.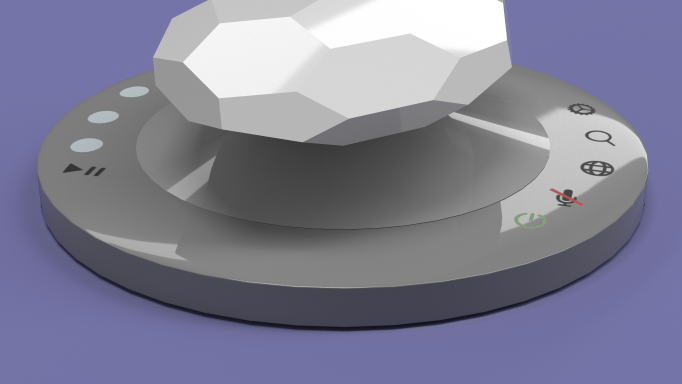 Enhanced Functionality
The mouse base comes complete with a vast array of functionalities. Pause/Play your favorite songs, mute/unmute your microphone, or even conduct a quick web search. The choice is yours; as all of these buttons are reprogrammable in the companion software.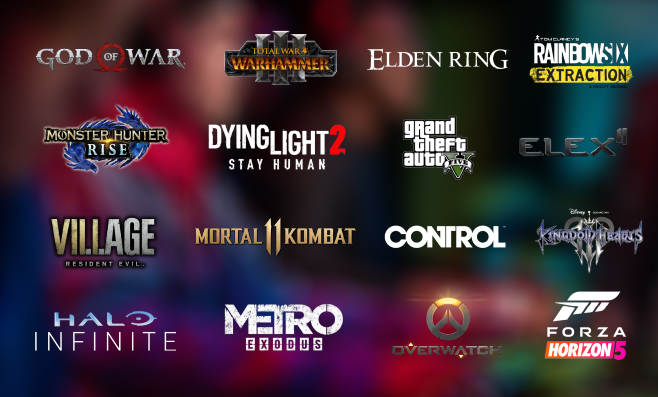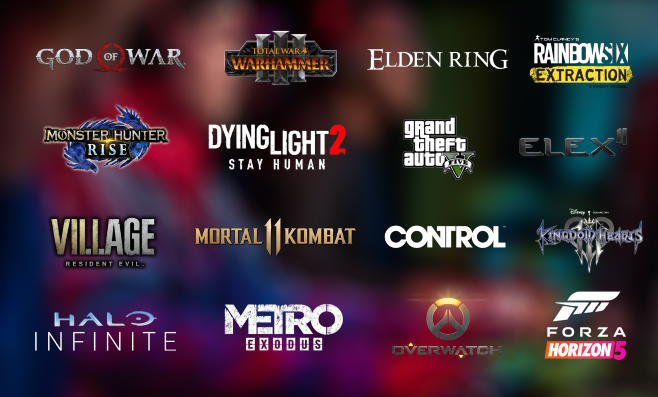 Customize For Any Game
Between the pre-loaded AAA game profiles and our simplistic user interface, creating the optimal setup is always obtainable.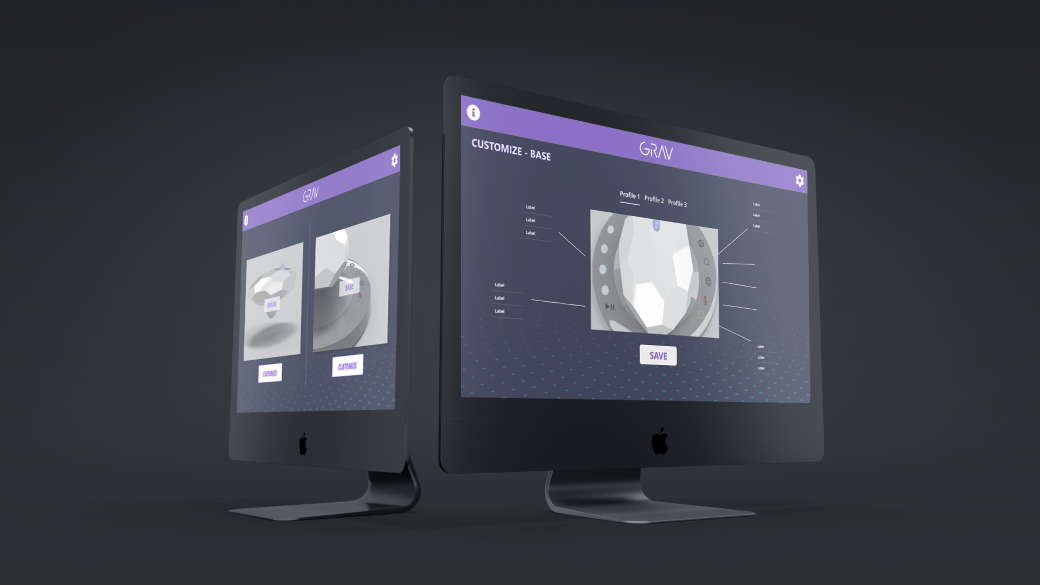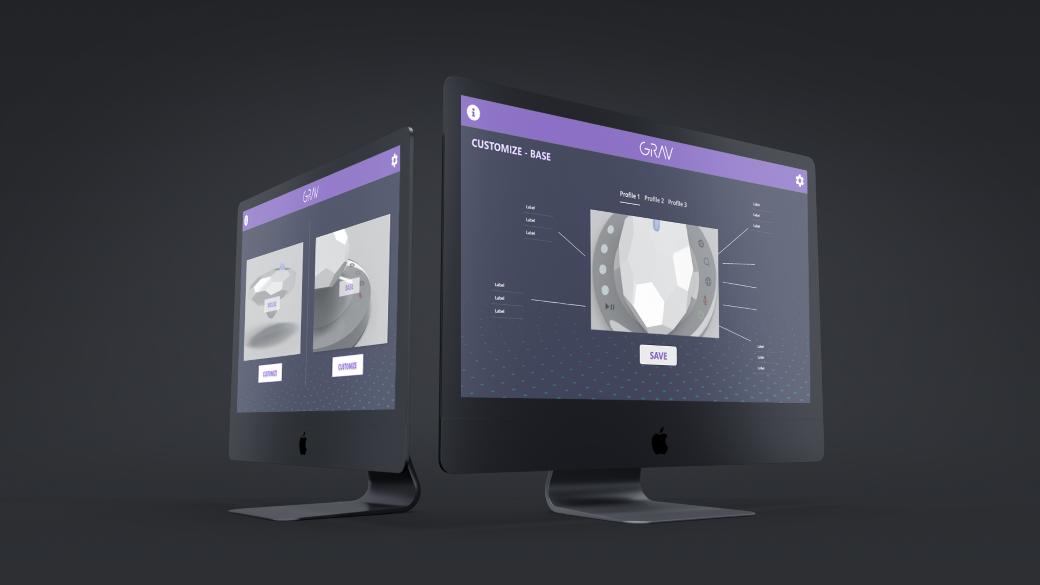 Say Goodbye, Bloatware
As avid gamers, we know the hassle of excessive bloatware. That's why we made sure The GRAV Mouse comes with software that's intuitive, powerful and designed with the player in mind.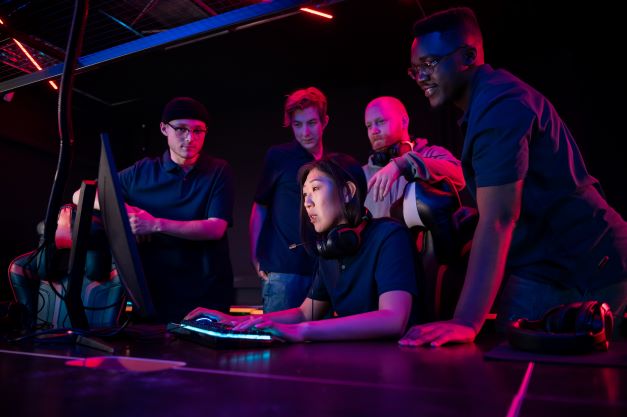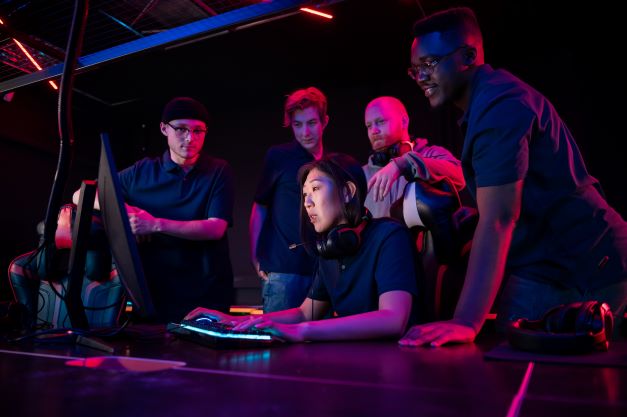 Community Within Reach
Discover more. Gain access to a tutorials, game footage, and community-made profiles to unlock your full potential.